Chhandayan Center for Indian Music

4 West 43rd Street

New York, NY, 10036

 (map)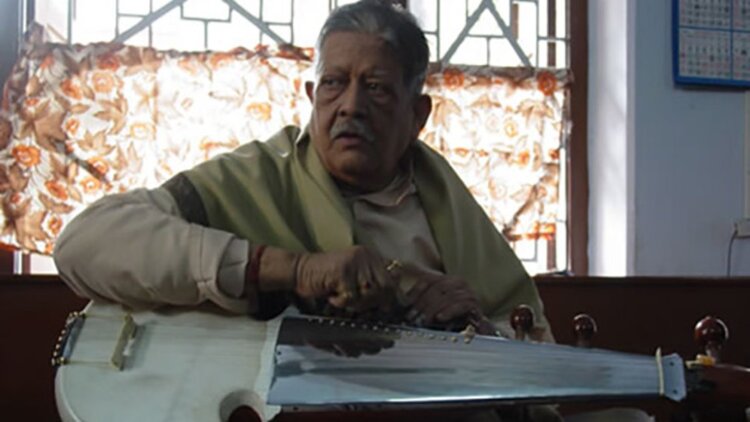 Buddhadev Dasgupta was one of the most prominent musicians of the modern times. His knowledge and sincere approach in performances created a following of selected connoisseurs to his music. In this program we will bring out some of those essential elements through his son and disciple Anirban Dasgupta, who will explain and demonstrate the specialties growing through a unique process of evolution.
Anirban Dasgupta
Anirban is the youngest son and disciple of Pt. Buddhadev Dasgupta. Needless to mention, he grew up with the very best ambience of Indian Classical music, with his older sibling, Bhavani Shankar also following his father's footsteps. Not to be left behind, Anirban also took to playing the Sarod from an early age under the able guidance and tutelage of his illustrious father. A wonderful product of innate talent, years of grueling toil and delicate musical nurture, Anirban remains an extremely humble and self-effacing artist. In 1987, he stood first in the All India Radio Music Competition. He has performed widely in India as well as in the UK, Netherlands, Germany, Belgium and USA. He released his first CD album in 2002 from the Netherlands. Anirban has followed his father's footsteps in balancing a dynamic musical career with commendable academic and professional pursuits. He holds a Masters degree in Electrical Engineering from Jadavpur University, Calcutta and is employed as a senior IT executive in New Jersey, USA where he presently lives.